Spanish Intermediate Lessons
Moving forward
Are you familiar with the language? Can you hold a small introduction and greetings conversation? Are you familiar with the present tense?
This Spanish Intermediate Lessons 90-day program is for you!
Increase your basic vocabulary, review basic grammar and acquire additional key grammatical structures, and further develop simple conversational, written, and reading skills. Interact on a basic survival level in a Spanish-speaking setting. Talk about things that have happened in the past.
At this level, you will be able to:
communicate basic wants, needs, and preferences regarding clothing.
describe your surroundings and daily routine.
learn how to order food in a restaurant and talk about food and special occasions.
talk about body parts, how you feel physically, your health, and your medical conditions.
practice past tenses.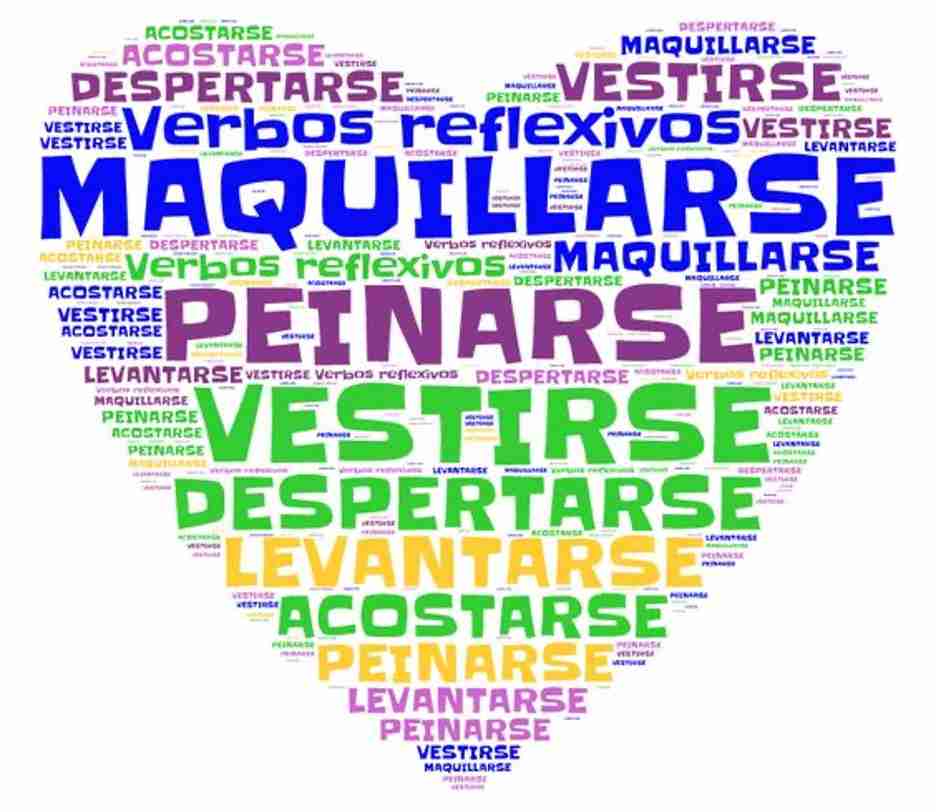 After completing this level, you will be ready for our Spanish Advanced Lessons.
Let's talk!
Sign up for a 30-minute complimentary consultation.