Spanish Advanced Lessons Levels I & II
Taking it to the next level
Are you able to hold a conversation with advanced vocabulary? Are you familiar with the present and past tense? Are you looking to expand your grammar? Do you want to improve your conversational Spanish skills?
This advanced lessons 90-day program is for you!
Advanced Level I
Advanced Lessons Level I will increase and improve your vocabulary and grammar at a higher level. Primary emphasis will be placed on effective oral communication and writing, listening, and reading skills.
At this level, you will be able to:
Discuss topics that include health, food, technology, and travel
Analyze past and present and hypothesize about the future
Express expectations, hopes, doubts, emotions, and opinions
Advice others
Give and receive directions
Covers the present subjunctive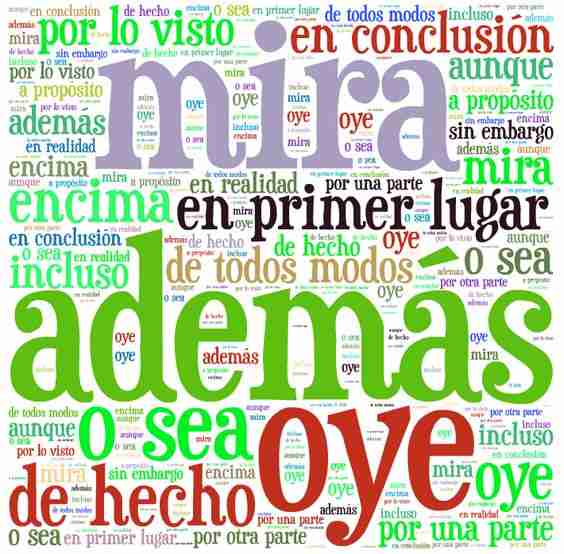 Advanced Level II
This is the continuation of Advanced Level I. Increase and improves your vocabulary and grammar at a higher level.
At this level, you will be able to:
talk about health, well-being, nutrition, and physical activities.
talk about future plans.
discuss work.
express agreement and disagreement and what you would like to do.
express hesitation.
discuss current events and issues, and discuss the media.
covers the present, past, and future perfect, past subjunctive, and the present and past conditional perfect.
This level is designed for students with a high proficiency level in Spanish. There will be a focus on conversational Spanish with current events.
Spanish Lessons Beginner and Spanish Lessons Intermediate must be completed before the advanced level or have advanced Spanish knowledge language.
Let's talk!
Sign up for a 30-minute complimentary consultation.