Spanish Beginner Lessons
Building the foundation
Do you have little or no exposure to the Spanish language? Has it been a while since you have taken a Spanish course? Do you need a refresher on beginner vocabulary and basic grammar?
This Spanish Beginner Lessons 90-day program is for you!
Become familiar with the sounds and rhythms of Spanish, learn some essential vocabulary, acquire basic grammatical structures, including the present tense of verbs, and develop simple conversational, written, and reading skills.
At this level, you will be able to:
introduce yourself and greet peers and strangers.
describe yourself, your family, your town, your home, your profession, and your friends.
ask and answer questions about familiar topics.
give examples of differences between English and Spanish modes of expression.
discuss schedules and make simple plans.
Covers the present tense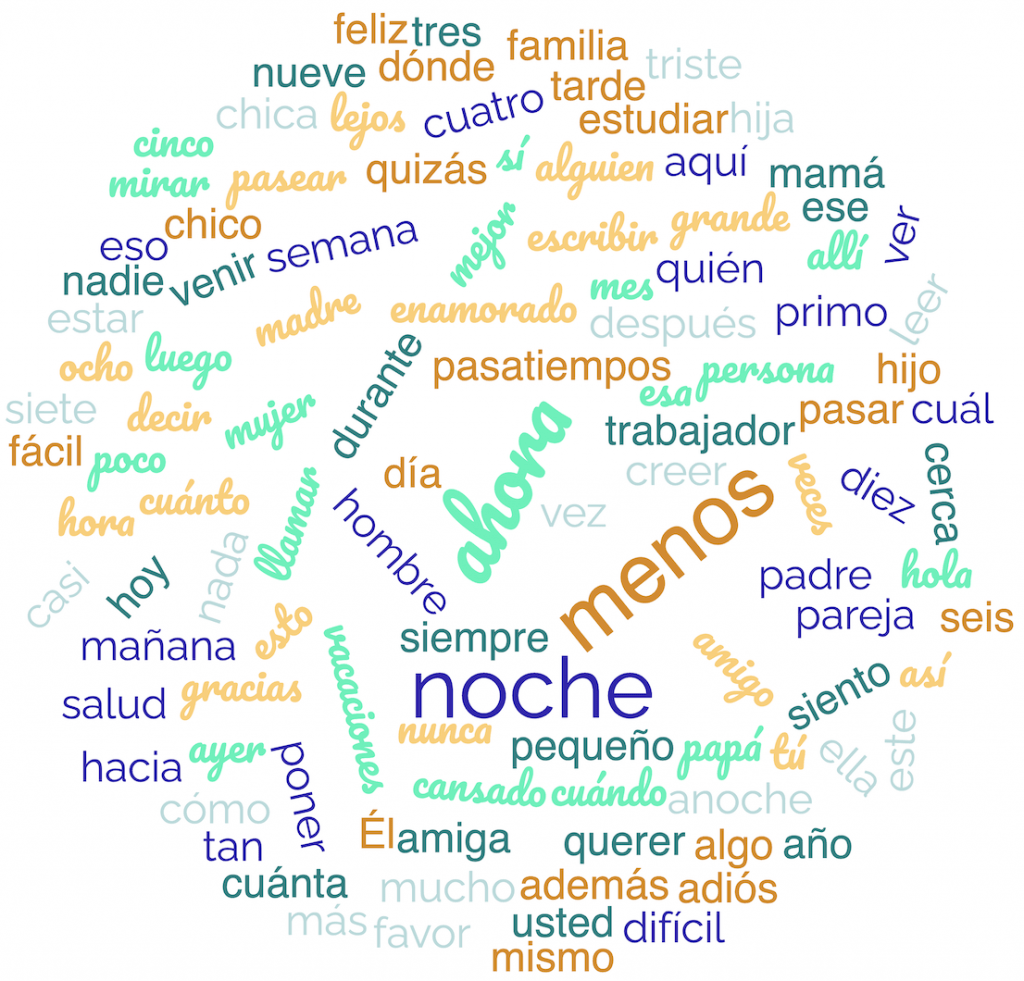 After completing this level, you can move on to Spanish Intermediate Lessons.
Let's talk!
Sign up for a 30-minute complimentary consultation.